We are proud to say that we have a big audience of companies and job seekers located all over the world. In order to facilitate a lasting connection between both parties, info like location is fundamental.
This is because:
It tells hiring managers when is the best time to contact you
Depending on the requirements of the job, will let them know if you are within the timezone they can hire in.
Will help you receive targeted emails about jobs that can be done only in your timezone.
Increases your chances to be found in search results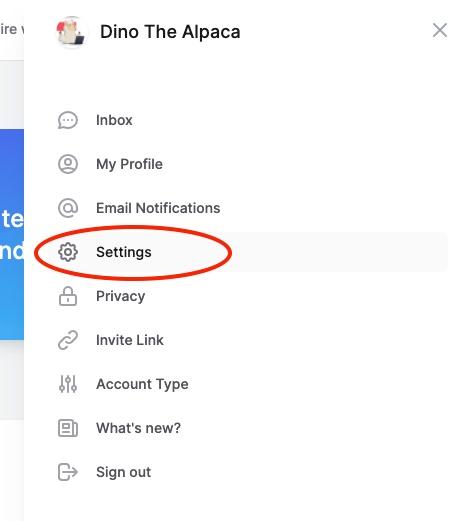 If you'd like to increase your chances of starting more conversations with hiring managers then quickly add your location to your profile.
To add (or update) it, visit the top icon at the top-right menu > Settings > Location