The following recommendations will help hiring managers find your profile when searching, and will give them a clear idea of your experience:
Keep your skills short and simple: Avoid adding adjectives like "excellent" "advanced", "Effective", etc. Or conjunctions like "the", "and", "or", etc.
Keep different skills separate:


Categorize your skills: In Competent, Advanced, or Expert. This will give hiring managers insights into your expertise.
Double-check grammar and spelling: Don't miss the chance to show up in search results because of a misspelling.
Explain acronyms: Make it easy for hiring managers to know what you mean when adding an acronym or a word that is not commonly used.
Add software tools: It's very common within the remote world that companies require the use of certain tools when hiring, so add those apps/software you use on a daily basis to get the work done.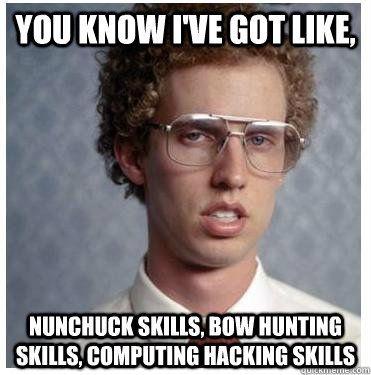 Read all the recommendations in our article "Best Practices for adding skills".