Imagine getting rewards just for sharing remote jobs with your friends, now that sounds cool!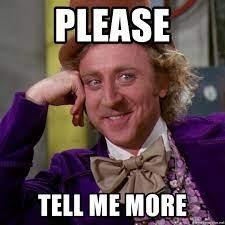 We're giving away bonuses of $350 to those who share the jobs with the highlight "$350 Referral Bonus", and the person they refer gets hired!
If you find a job with this highlight and you know someone who might be a good fit, share it around! Get paid while helping someone else land an awesome job.
How does it work?
It's pretty simple, tell your referral to share your name and email address in the "How did you hear about this job?" question listed in the application form.
Once your referral gets hired, we'll contact you to coordinate the payment 🙂
Here are some jobs that are offering bonuses: